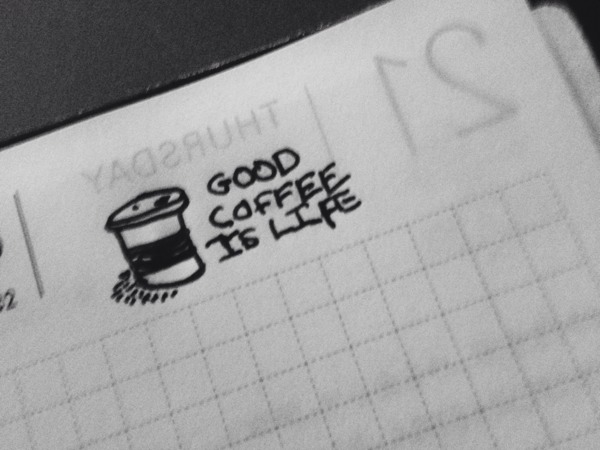 One of the new habits I've been working on forming is to fill the bit of empty space in the upper righthand corner of page in my Hobonichi Techo planner that I use as a daily log with a tiny sketchnote.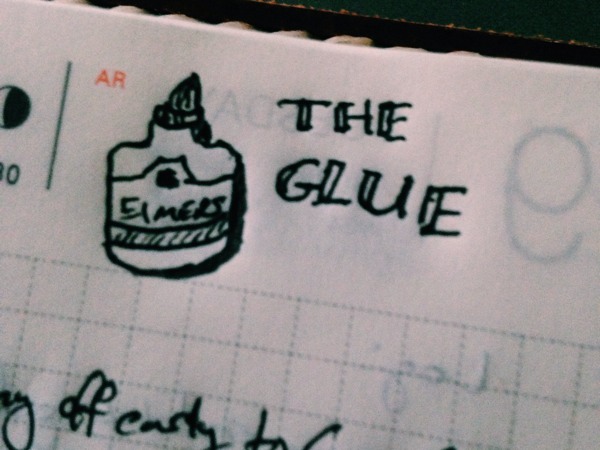 I made a commitment to myself this year to work on improving my drawing skills and my comfort level with them.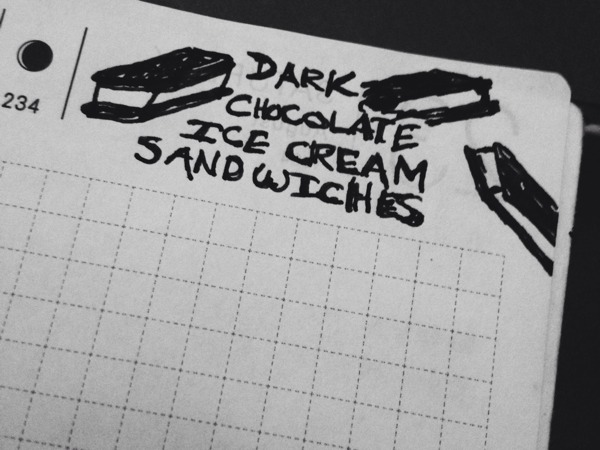 I have some rules I follow. I try to make it the first thing I write on the page for the day and draw the first thing that comes to mind. What I end up with usually surprises even me. I have, for instance, no idea why I was thinking of ice cream sandwiches this morning.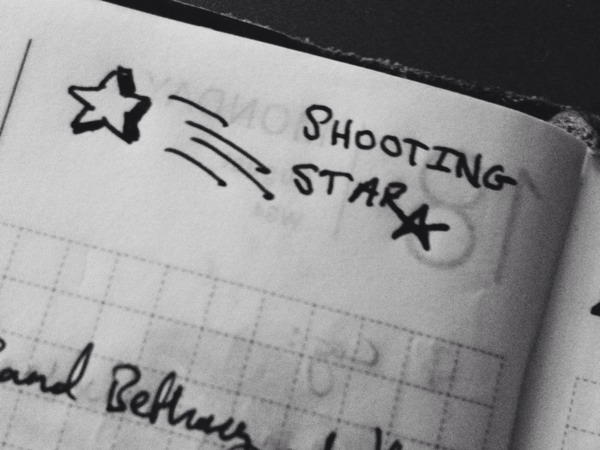 Most of the time it is just a simple little doodle. The only goal being the act of sketching itself. And, hopefully, to start my day with one small thing I can be proud of.